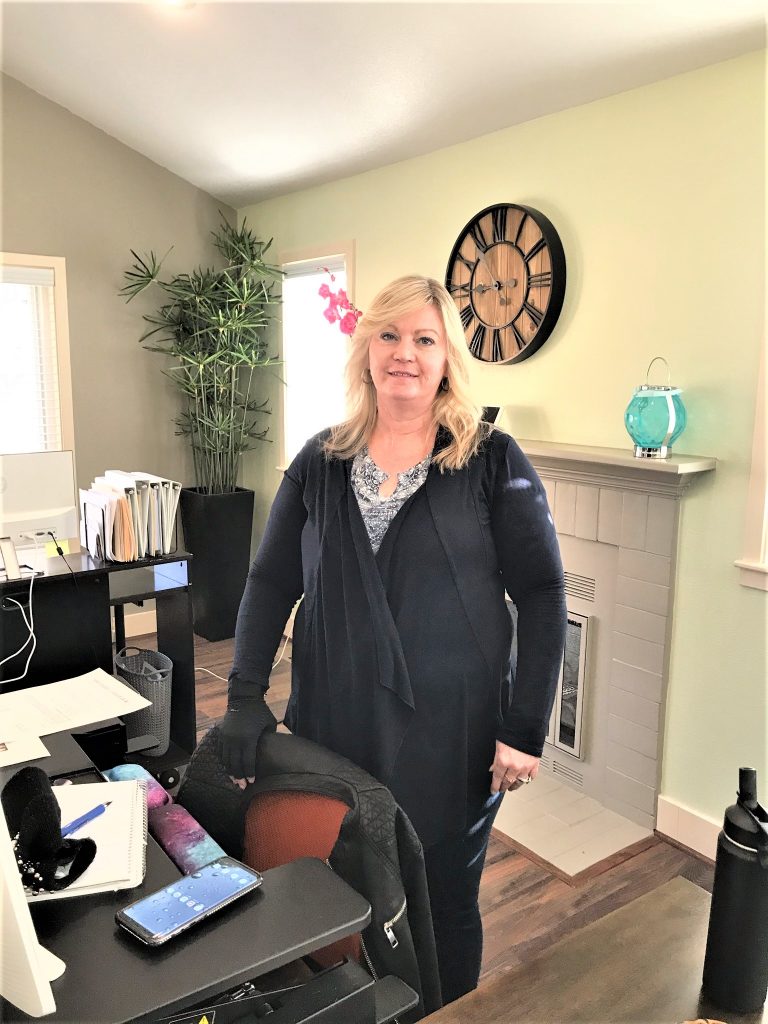 Hello,
My name is Deanna Howe, I am the Operations Manager for 9x Medical Billing. We look forward to discussing your billing needs.
Outsourcing is our expertise, we help reduce your overall stress and allow you to focus on treating your patients.
Unfortunately insurance companies do not want to pay you. They put as many road blocks in your way and hope you just get tired and walk away from the claim. Getting paid, what is rightly due to you, should not be so hard.
Are you tired of fighting with insurance companies for full payment?
9x Medical Billing has developed a highly efficient billing system that allows us to maintain a successful paid claims ratio of 85% – 95% per month. The average company only processes 70% – 75% of their claims successfully.
Can you afford to lose 25% – 30% off your income per month?
Call us today for a $500 gift certificate for an in depth analysis of your billing needs. Our goal will be to increase your bottom line and decrease your stress over the next 90 days.
Office: (720) 738-8106
Thank you,
Deanna Howe, Director of Operations
"Too Blessed to be Stressed"- AJW